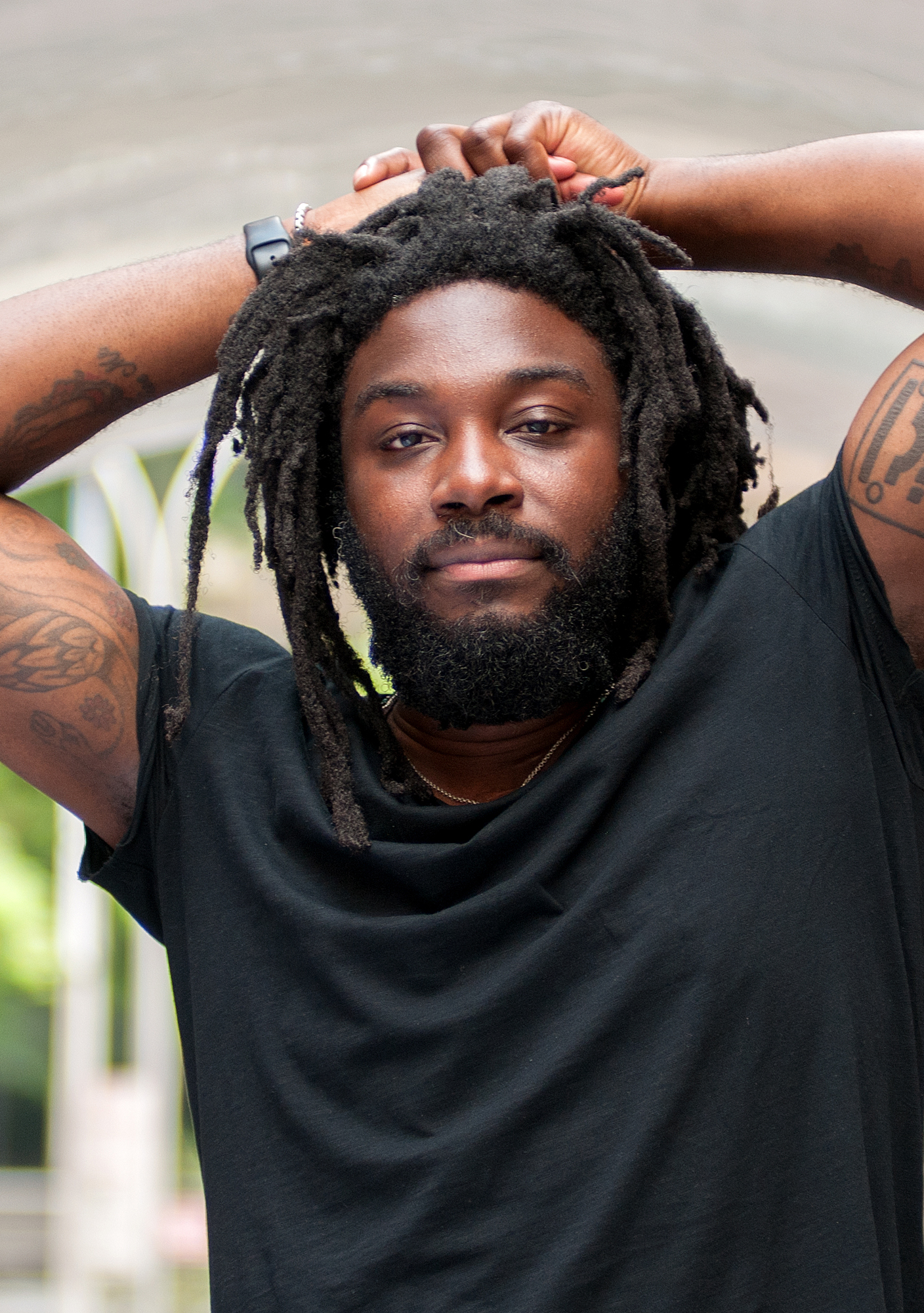 Meet Jason Reynolds
"Jason Reynolds is the #1 New York Times best-selling author of All American Boys, the Track series, Long Way Down, For Everyone, and Miles Morales-Spiderman.
He is an American author who writes novels and poetry for young adult and middle-grade audiences, including Ghost, a National Book Award Finalist for Young People's Literature."
Learn more on his website @ www.jasonwritesbooks.com.
Explore PLOT, Explore your "Library WIthin" and fully explore and discuss Long Way Down.
A variety of lessons, connected to Common Core Standards, allow you to assign any part of this material to students and help them fully enjoy this reading experience.
We will provide you with an in-depth look at the author's craft, based on years of teaching pacing and how specific tools of pacing will improve reading and writing simultaneously.
We also take a deep dive into poetry and Jason's vision for placing words on the page. We will explore how PLAY is a big part of writing well.
Come join in on the fun!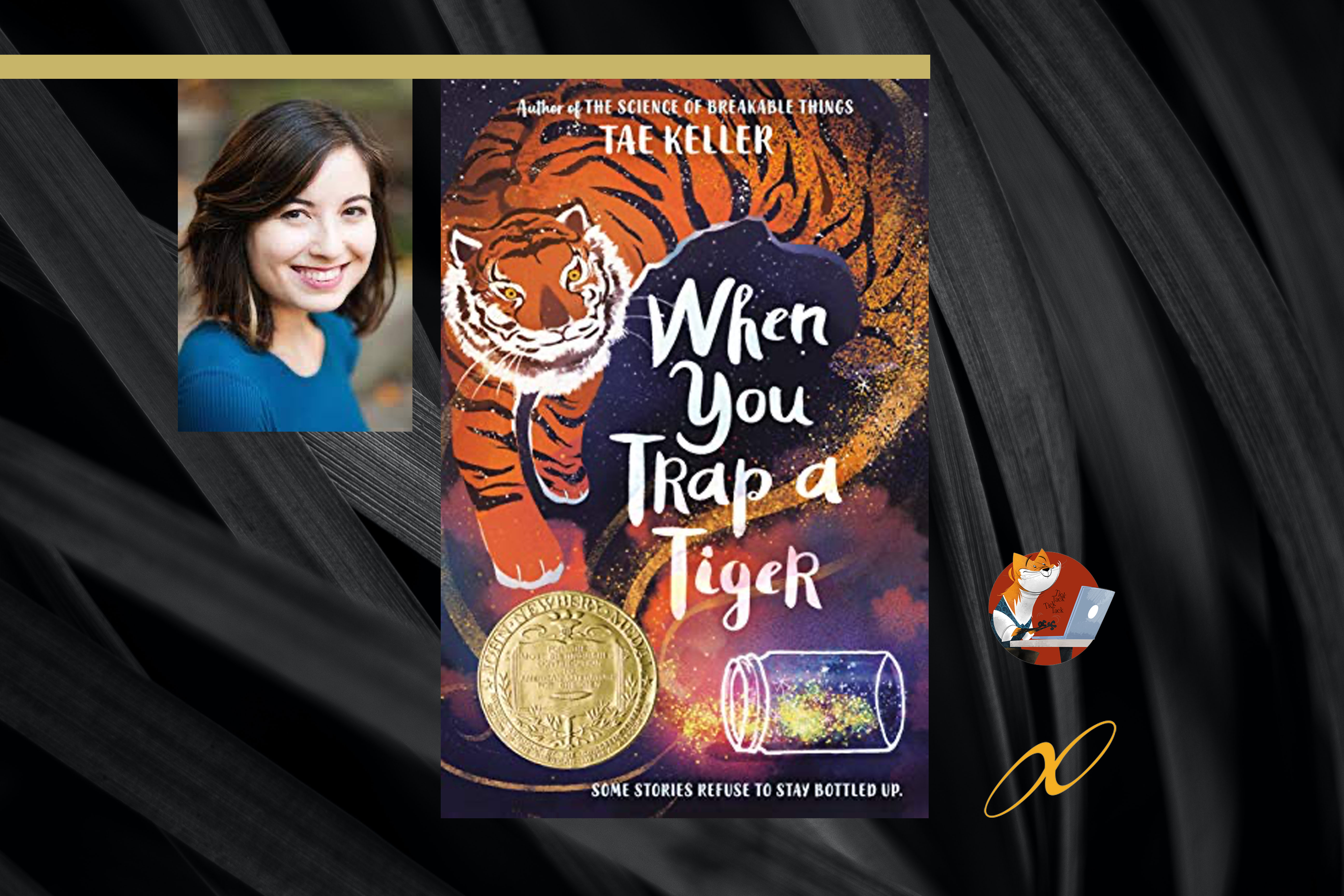 2021 Newbery: When You Trap A Tiger by Tae Keller
Join our Library Learning about exploring this title that integrates a Korean Folktale.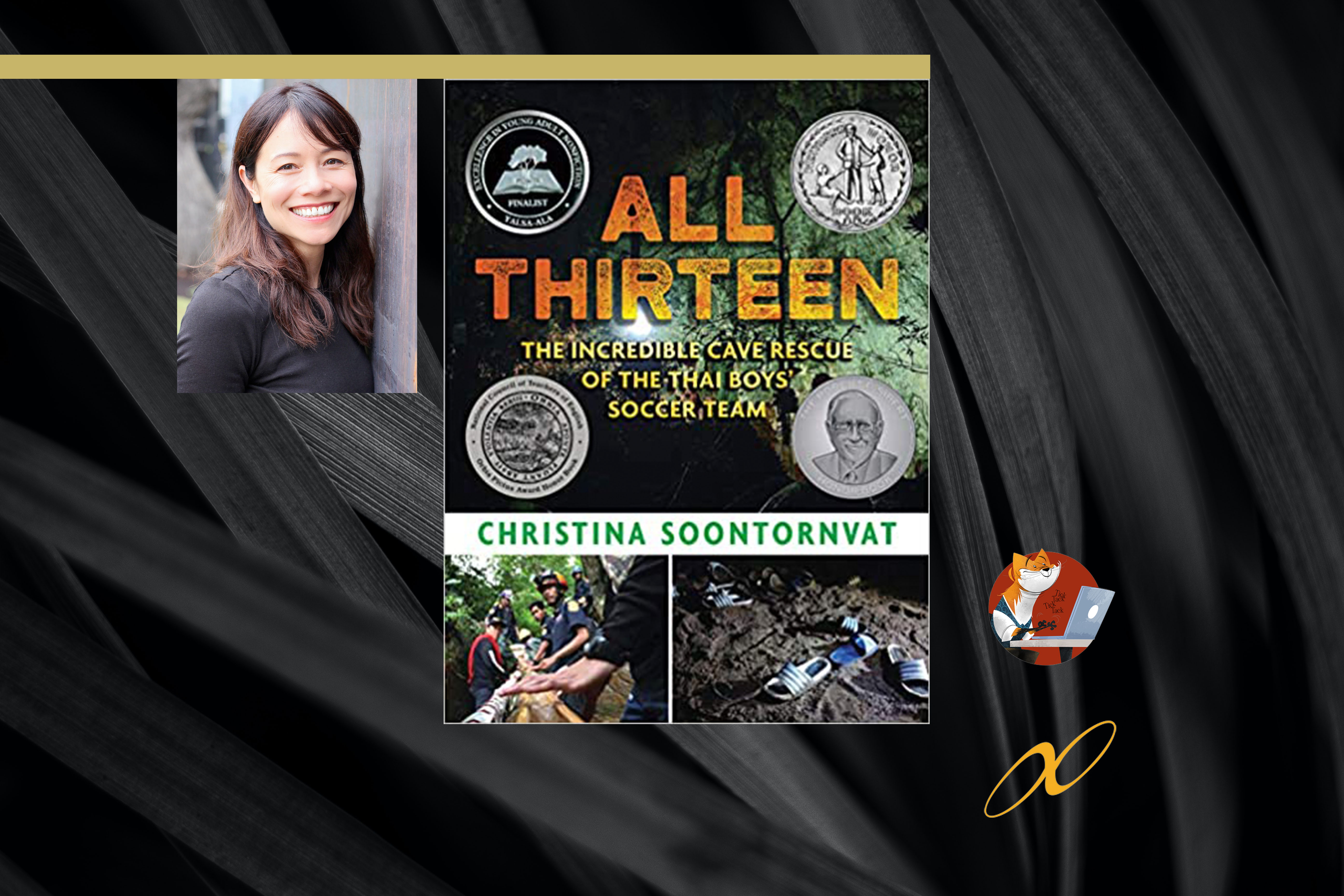 2021 Newbery Honor: All Thirteen, The Incredible Cave Rescue of the Thai Boys' Soccer Team by Christine Soontornvat
Join our Library Learning about how this title integrated awesome STEM-gineering into learning more about the Thai culture in this narrative.
The Bridge Home by Padma Venkatraman
Join our Library Learning about how this title uses Active Dialogue to create Great Characterization and shares India's culture.
Example Image with Text
Use this Image with Text block to balance out your text content with a complementary visual to strengthen messaging and help your students connect with your product, course, or coaching. You can introduce yourself with a profile picture and author bio, showcase a student testimonial with their smiling face, or highlight an experience with a screenshot.
Example Featured Products
Showcase other available courses and coaching products you're selling with the Featured Products block to provide alternatives to visitors who may not be interested in this specific course.
EXAMPLE
Check your inbox to confirm your subscription