Our Nitty-Gritty Master Nonfic Class starts July 22nd at 7:00 PM CST.
Don't miss it.
We'll fully explore what you need to know about writing quality nonfic today.
GOLD LEVEL: 12 Webinars. 3 Q&A Salons. 2 Crits.
SILVER LEVEL: 12 Webinars. 3 Q&A Salons. 1 Crits.
BRONZE LEVEL: 12 Webinars. 3 Q&A Salons. 0 Crits.
Register now.
Nitty-Gritty Nonfic Master Class Curriculum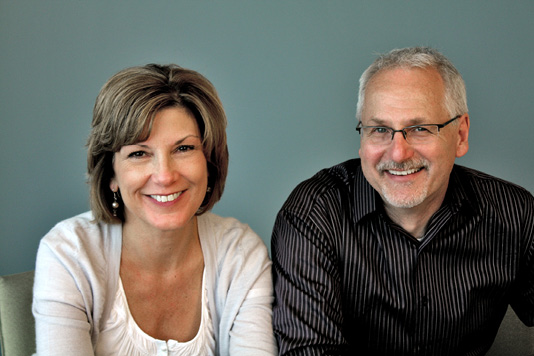 Candy Fleming and Eric Rohmann, kidlit coaches extraordinaire!
Award-winning. Masterful. Sibert Medalist. Caldecott Medalist. Oh so many books and awards and, oh, my—yes! These are your instructors for the whole 13 weeks. We will take a week break after session six and pick back up on session 7 after. Get you coffee, wine, whatever you prefer and let's build books togethers from inspired ideas.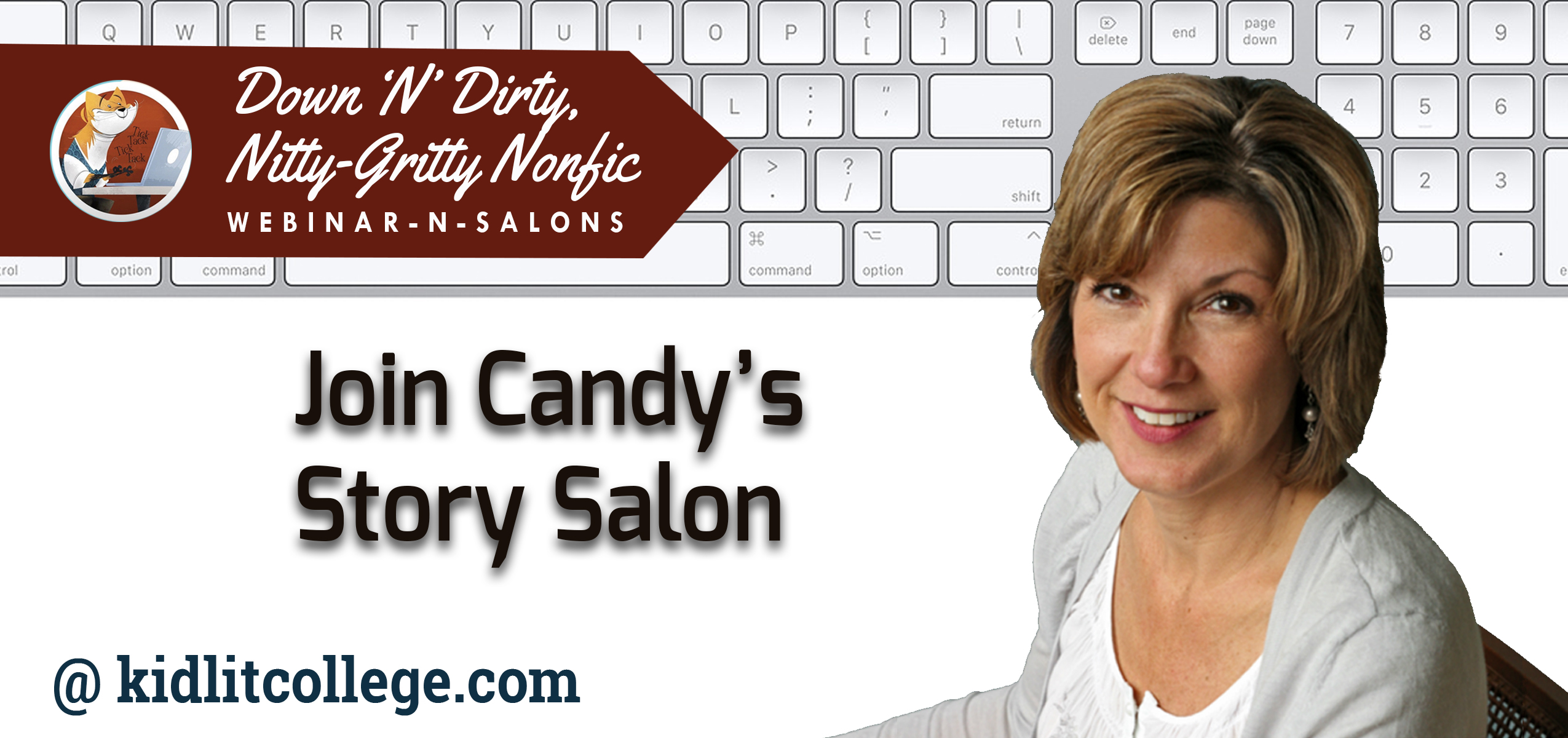 Candace Fleming
Candace Fleming will be speaking to Authors and the need to think like an Illustrator. She will join Eric in the nonfic Illustration discussion.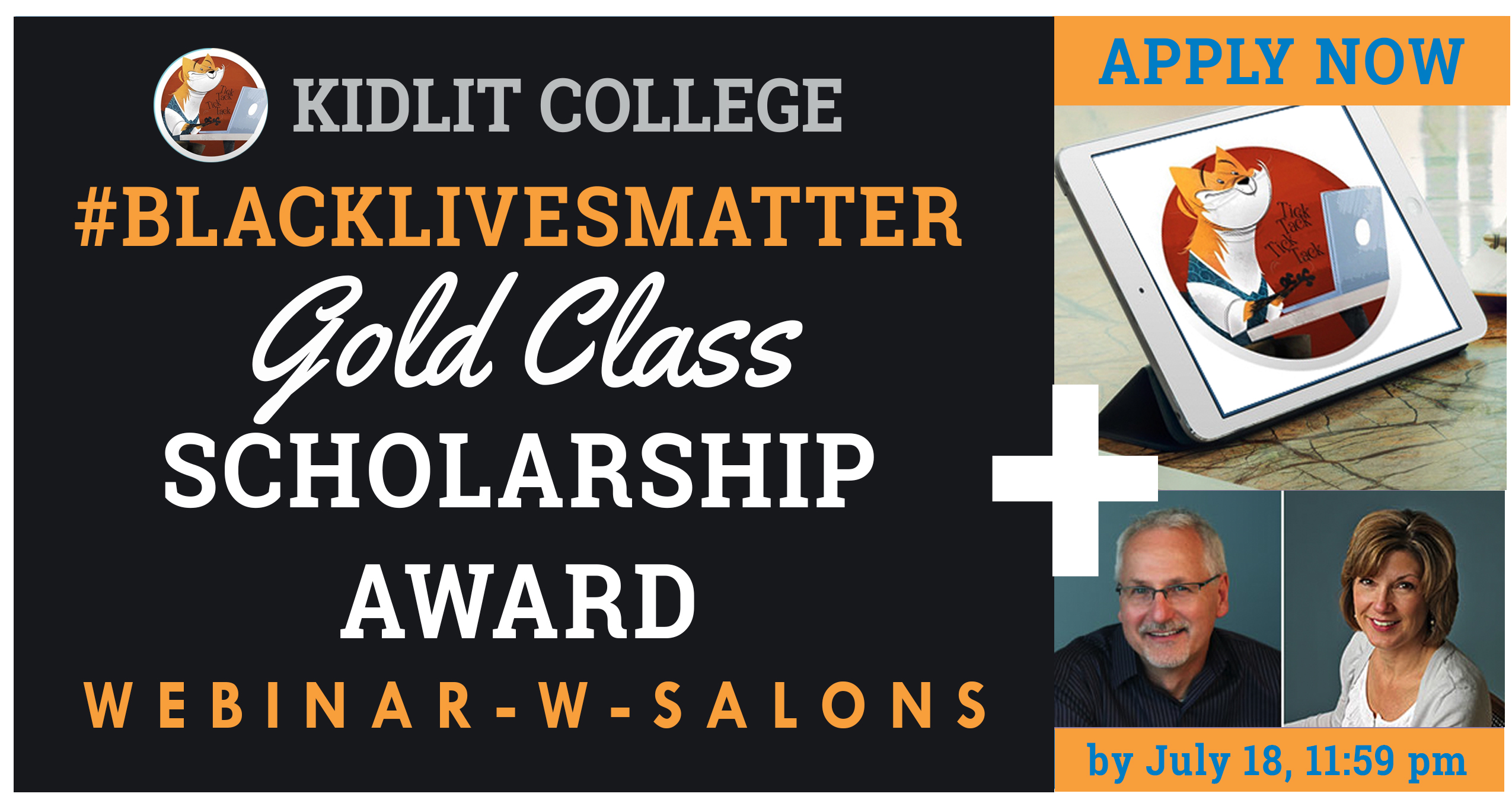 #BLACKLIVESMATTER Gold Class Scholarship Award
If you are a writer of color, please visit our Gold Class Scholarship Award Submissions link and send us your work!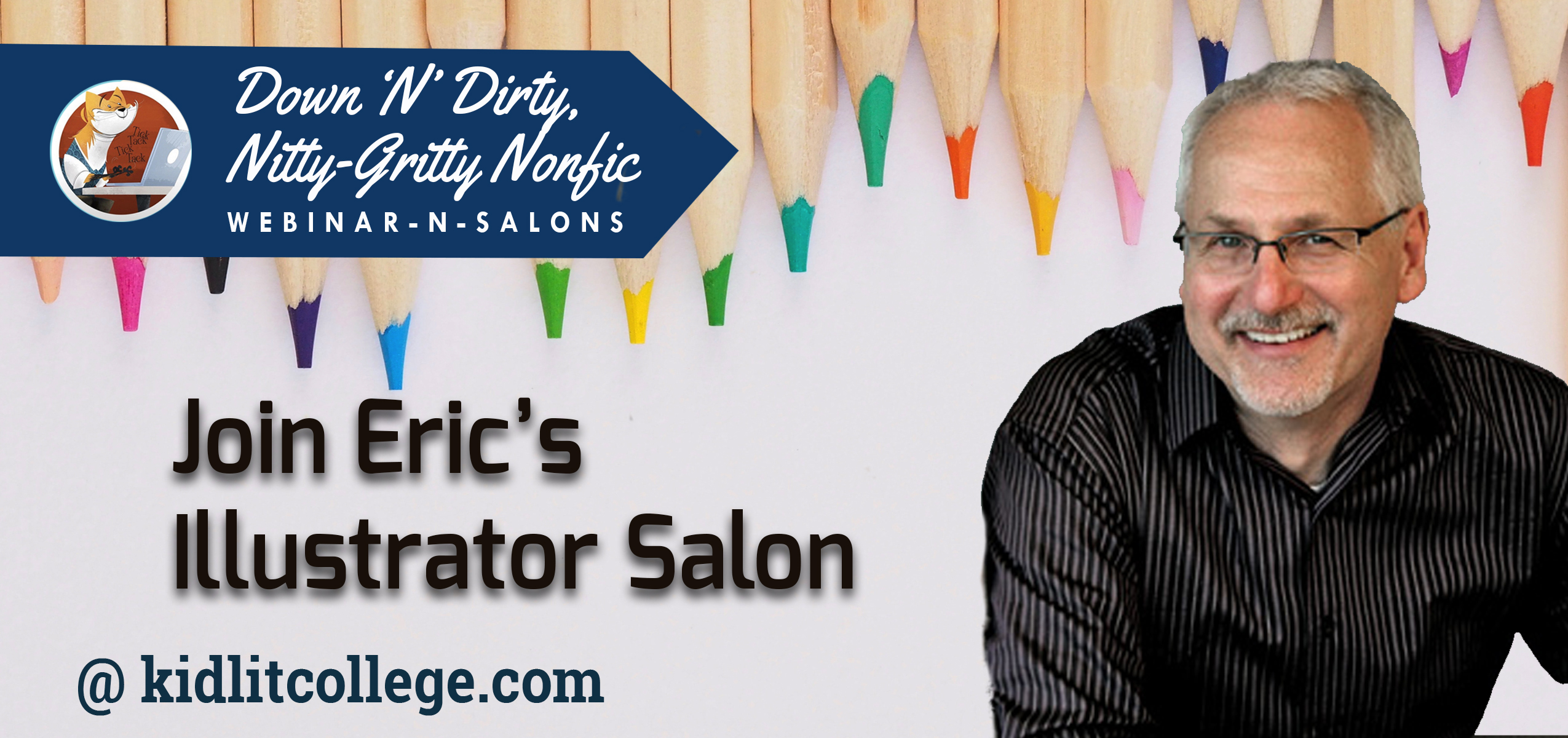 Eric Rohmann
Eric Rohmann will be speaking as an Author-Illustrator and join Candy in the nonfic discussion.